Jūrmala offer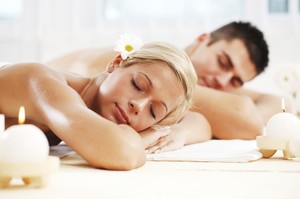 SPA
The SPA resorts offer not only relaxation at the pools and saunas they offer you to discover the secret of eternal youth.
Moor procedures and swims in the water from sulphur springs have been known to heal chronic and protracted illnesses. These procedures improve blood circulation as well because tissue and cells receive more oxygen and nutrients.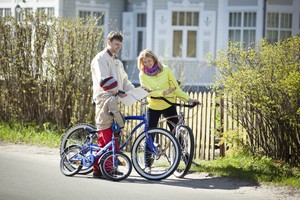 Bicycle and skis
It's the best way to see Jūrmala for real. In summertime bicycle will help seeing the outstanding wooden architecture, but in winter skis will help feeling the freshness of the sea and pine trees while skiing on the 22 kilometres long skiing track that goes along the beach.
Sunset
The best sunsets can be enjoyed right at the beach. It is simple. All you need to do is wait for the evening and head down to the beach. The rest is out of your control.
You will see the most unforgettable sunsets at the nature trails of Ķemeri Bog The atmosphere at this location is magical. Be careful, though — some legends say that there is a nasty witch living in this area.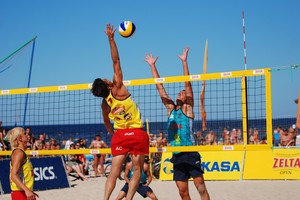 Ball sports
Golf. Tennis. Football. Volleyball. Bowling. Golf Club Viesturi is a 20 minute drive away from the border of the city.
As for tennis, Jūrmala can offer both outdoor and indoor courts for your matchups — they are located in hotels and several tennis clubs. Football and volleyball is usually played at the beach of Jūrmala. You will find this hard to believe, but this is going on in winter as well.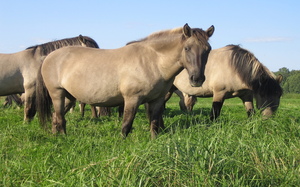 Horse ride
It is not only a pass-time of aristocrats. Horses are great doctors! Equine therapy will handle even chronic stress as it eases depression and anxiety.
The horse ride will improve your breathing, prevent cardio-vascular diseases. This service is available in Vaivari and Jaunķemeri.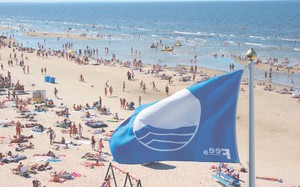 Sand
The leading beach experts of the world have agreed that the sand of Jūrmala beach is perfect. Its secret lies in the perfect shape and size of each grain of sand that makes them soft and especially gentle.
If you feel bored by the city beach, you can visit the Ragakāpa Nature Park that has forests, dunes and sea like several thousand years ago. Primitive and beautiful.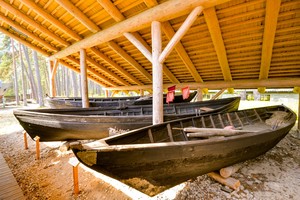 Water park and skates
15 slides, 6 types of saunas, SPA procedures and massages. This is one of the leading water parks in Eastern Europe and is open even when the beach is covered with ice.
If you have nothing against ice, then the Majori skating rink is the right place for you! It is open both in summer and winter.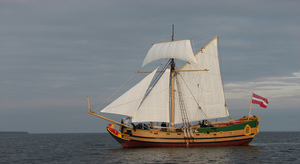 Yachting
Relaxation by the sea is not complete without a ride on a yacht. The city yacht clubs are located in Lielupe, close to the Railway Bridge. Yachts and boats of various sizes and even a leisure ship is available for hire.
A ride on the historical sailing ship Lībava that can hold up to 40 passengers and offer a ride along the entire coast of the Baltic Sea.