Culture & History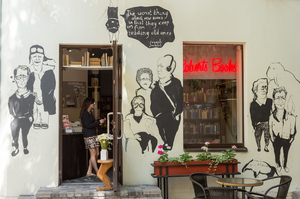 Riga City Rally
Discover and experience the Latvian capital in a whole new way. You can choose one of several "city rallies," either with a historical theme or with a treasure hunt.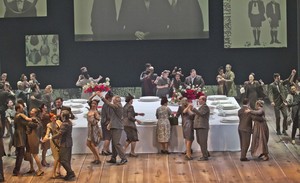 Opera Backstage Tour
A unique opportunity to see the opera's beautiful stage decorations up close and watch the singers and ballet dancers rehearse on stage. End the tour with a champagne reception and private recital in the opera house's White Hall.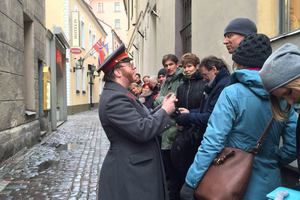 Spy Games
Up until only recently, the streets of Riga were filled with secret service and KGB agents.
They searched the city for spies, whom they locked up in the basement of the notorious Corner House in central Riga. Quick, hide—someone is coming for you!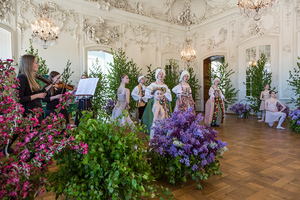 Baroque-Style Reception at Rundale Palace (Rundale Village)
Dress up in the fashions of the Baroque and Rococo eras and travel back in time to the Rundale Palace court.
Enjoy an antique music concert and learn to dance the Minuet.