Cuisine & Entertainment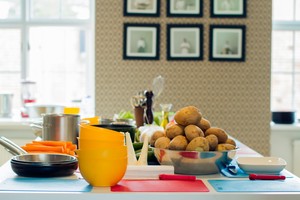 Cooking Master Classes
Pamper yourself with cooking master classes after a long day of meetings!
You will be surprised to learn that cooking is not a complex process but, rather, a relaxing way to spend the evening. Learn to cook traditional Latvian meals or, if you wish, assemble your own menu and invent a new dish.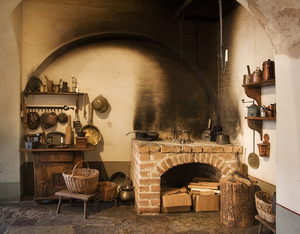 Take a Peek into Riga's Past
Taking a peek into the historical lifestyle of wealthy 17th century Rigans is much easier than you think.
You don't even need a time machine! Just make a quick call to the Mencendorf House and you will be guided on a tour of this historical building. At the end of the tour you will enjoy a feast of pancakes cooked with an original 17th century recipe.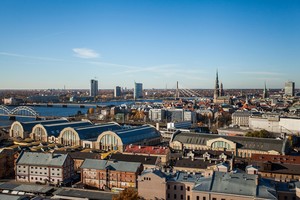 Tickle Your Taste Buds at the Market Place
Visit the most largest and most famous food market in Northern Europe, Riga's Central Market, and tickle your taste buds with local specialties from the Latvian countryside.
At the Central Market, you can find delicious Latvian cheeses, taste various delicacies at the meat market, and the end tour by sampling freshly smoked fish. You can also buy fresh produce to prepare later at your cooking master class.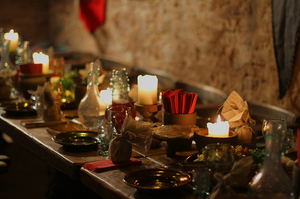 Underground Medieval Feast in the Old City
Experience a medieval celebration and enjoy the pleasures of a sumptuous feast.
You can taste specialties from the kitchens of various medieval castles, such as the deer ragout prepared exclusively for Queen Blanche of Navarre, or the rabbit meat stew borrowed from the menu of her majesty Isabella of Bavaria.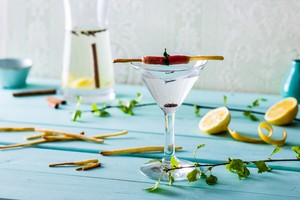 Shaken, Not Stirred!
This has nothing to do with Mr. Bond. Instead, we offer a first-class bartender show and a master class on cocktail preparation.
You will learn how to prepare world-famous cocktails, and discover the secrets behind their recipes. You will also learn countless ways to mix Riga Black Balsam to make fabulous, refreshing drinks for special occasions.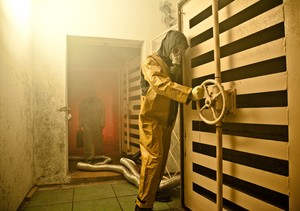 Cut Off from the World (Ligatne)
You will be surprised and astonished at how easily you can be cut off from the world and go totally offline! Take the unique opportunity to visit a well-preserved, secret nuclear war bunker nine meters belowground.
You can also experience a Soviet-style meal at an authentic cafeteria.
Prison Break (Liepaja)
Test your nerves by visiting a real historical prison, where the first inmates served their sentences in the 19th century.
You can challenge yourself even further by staying overnight at one of the prison chambers. But keep in mind: prisoner's meals are not served regularly, and food is given only to those who behave.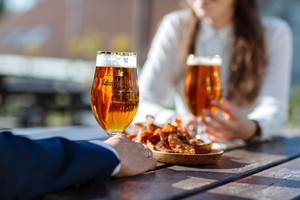 Brewery Tour (Valmiera, Bauska, Riga and Tervete)
Beer brewing has a long history in Latvia, and its ancient techniques have been passed down from brew masters to apprentices.
The Riga district and other Latvian regions are home to several excellent breweries. When visiting a particular brewery, you'll have the chance to learn the art of brewing as well as taste various beers. A few of the breweries even have meeting rooms.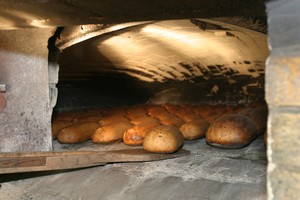 Learn the Essentials of Life (Babīte, Liepsalas and Rūjiena)
Latvia is renowned throughout Northern Europe for its delicious dark rye bread. After a short drive from the city to the idyllic countryside, you can experience the peaceful process of bread baking.
Roll your own dough, place it in the oven, and watch the loaf rise. You can then bring home your very own freshly baked bread to share with your loved ones.