Riga Airport Celebrates the 30th Anniversary of Cooperation with LOT Polish Airlines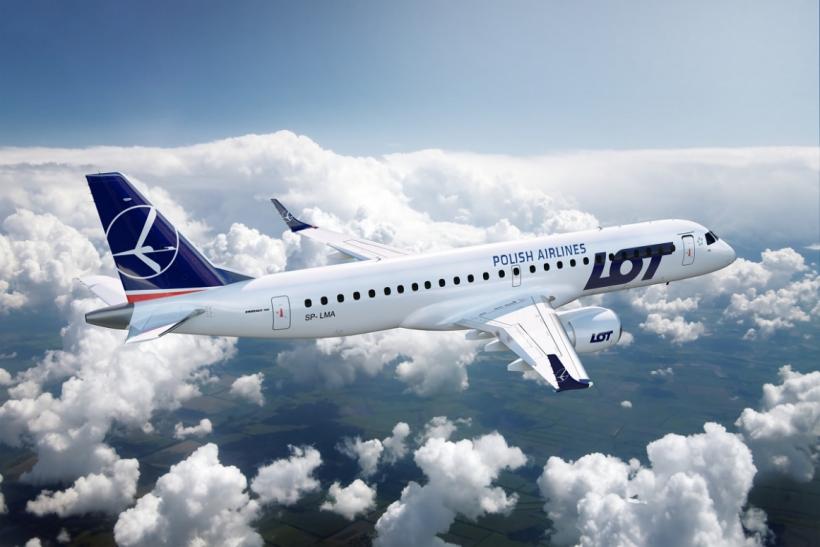 Today, 30 March 2023, 30 years have passed since LOT Polish Airlines has been operating at Riga Airport and offering passengers a regular connection to the Polish capital of Warsaw. LOT operated the first direct flight from Riga Airport to Warsaw on 30 March 1993, and this summer the carrier plans to operate 14 flights weekly.
In the 30 years of cooperation, LOT has continuously connected Latvia with Poland and from its base airport in Warsaw with the whole world. "We are pleased that in the summer season of the anniversary year, LOT will increase the number of seats on the Riga–Warsaw route – this shows the growing passenger interest and the high quality of LOT's flight service," says Laila Odiņa, Chairperson of the Board of Riga Airport.
The airline's network of routes covers more than 100 destinations, it carries around nine million passengers annually. LOT is currently among the oldest operating airlines in the world – the airline made its first passenger flight in 1929. The cooperation with Latvia for the LOT Polish Airlines is also much longer, as the airline started its first regular flights on the route Warsaw–Vilnius–Riga–Tallinn (at that time Reval) –Warsaw back in August 1932 with the then modern "Fokker" aircraft, which had eight passenger seats, and operated these flights three times a week until 1 September 1939. At that time, flights to Riga took place to Spilve Airport.
______________________________________________________________
Riga Airport is a fast-growing Northern European air traffic hub, connecting the Baltic countries with European business centres and popular holiday destinations. Being aware of its role and responsibility in the national economy of Latvia, Riga Airport develops sustainable services and infrastructure, taking care of its employees and the environment, and keeping pace with society and the local community. By joining the Net Zero 2050 initiative, Riga Airport has committed to achieving climate neutrality by 2050.
For more information: Ilze Salna,
Riga Airport
Communication Project Manager
GSM: 29404124, ilze.salna@riga-airport.com