Riga Airport among the Three Best Eastern European Airports in the Prestigious Skytrax Rating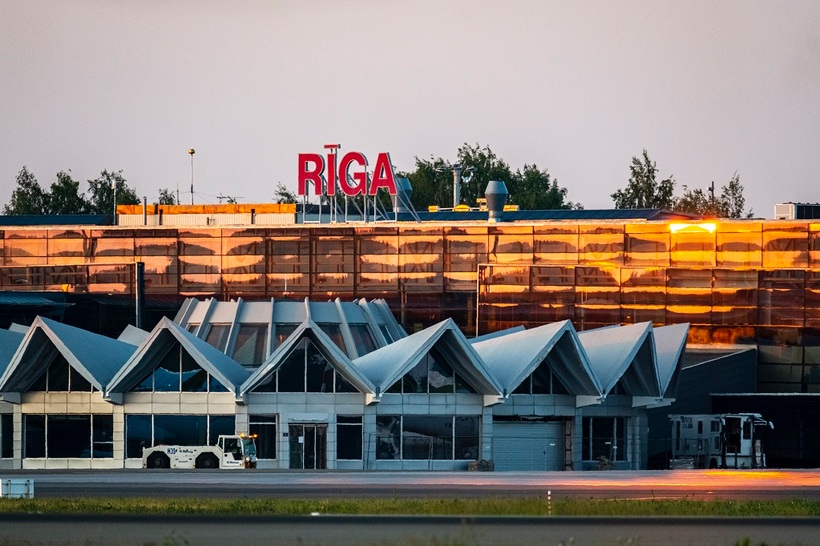 In the latest assessment of the prestigious aviation sector rating agency Skytrax, Riga Airport has won the high third place among the airports of Eastern Europe. The Skytrax World Airport Awards rating is based on the results of a customer survey and is considered an important indicator of quality among airport professionals.
"Customer service and satisfaction are among the essential aspects of our operation, which we are paying a special attention to this year. When arriving at the Airport, passengers wish to receive quality service, professional and respectful treatment, attention and understanding of their needs. The strategy and standard of the customer service of Riga Airport provide for a set of measures to not only continue to improve the skills of airport employees, but also to involve the entire Airport community in this work – every company and person who works at the Airport and meets our passengers on a daily basis," says Laila Odiņa, the Chairperson of the Board of Riga Airport.
In the independent survey, which is the largest research of its kind in the world, the rating agency Skytrax encourages travellers from all over the world to participate, and it is the results of the customer survey that determine the winners. In the survey of 2022-2023, which took place from August last year to February this year, representatives of more than 100 nationalities from all over the world participated in it and evaluated customer service and customer service infrastructure in more than 550 airports around the world.
The first two places in the rating of Eastern European airports are taken by Budapest and Tallinn airports. The rating can be found here: https://www.worldairportawards.com/ .
___________________________________________________________
Riga Airport is a fast-growing Northern European air traffic hub, connecting the Baltic countries with European business centres and popular holiday destinations. Being aware of its role and responsibility in the national economy of Latvia, Riga Airport develops sustainable services and infrastructure, taking care of its employees and the environment, and keeping pace with society and the local community. By joining the Net Zero 2050 initiative, Riga Airport has committed to achieving climate neutrality by 2050.
For more information:
Ilze Salna,
Communication Project Manager
GSM: +371 29404124, ilze.salna@riga-airport.com